Safety Recall FAQs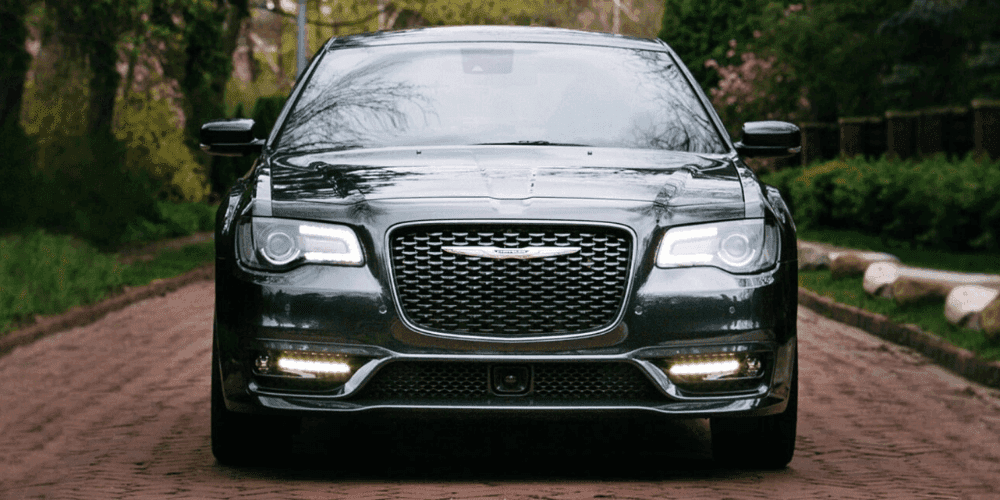 ---
Chrysler, Dodge, Jeep, Ram vehicles are built to safely get you to places in Clarksville whether it is to work or to the grocery store. However, if there's a safety recall on your model, Chrysler, Dodge, Jeep, Ram will also repair your car accordingly. That's where the service center at Oxmoor CDJR comes in! Our certified technicians will be able to resolve the recall issues near Elizabethtown with genuine parts, so you can resume your commutes with peace of mind. Below, we have answered some frequently asked questions about safety recalls.
What is a Recall?
A recall is when a specific model has a safety issue determined either by the manufacturer or the NHTSA (National Highway Traffic Safety Administration). The issue poses danger to the passengers and pedestrians, so the model needs to be off of the roads to avoid any risk of injury or death. If the model you drive has an issue that's been determined, you will receive a safety recall notice from the manufacturer, which will provide the details of the safety issue. The manufacturer must cover the cost of repairing the vehicle, so you can bring your vehicle to a trusted service center like the one at Oxmoor CDJR to fix your car.
What is the NHTSA?
The NHTSA is a federal authority that regulates vehicle safety and upholds vehicle safety standards. They provide safety information on vehicles from various manufacturers, so Radcliff drivers like yourself can know more about the model they're driving.
How Can I Check if a Car Has a Safety Recall?
Go to the NHTSA website and look at their recall search page, where you can search for safety information on any vehicle using the car's Vehicle Identification Number (VIN) or the car's year, make and model. For MOPAR vehicles, you can also use the designated online tool.
Does Oxmoor CDJR Fix Open Safety Recalls?
As a certified Chrysler, Dodge, Jeep, Ram dealer, we do! We will also use genuine MOPAR parts to complete the repair if needed, so you can rest assured that your vehicle will be equipped with high-quality and long-lasting parts. Have more questions? Ask one of our technicians in Louisville today!